Since her first album in 2001, Hanne has been creating music, composing her songs, creating versions of classic works, and collaborated with great musicians from the world of jazz, flamenco, and samba, non stop. Enjoy her beautiful voice and pure energy!
New Album coming up in 2023
2023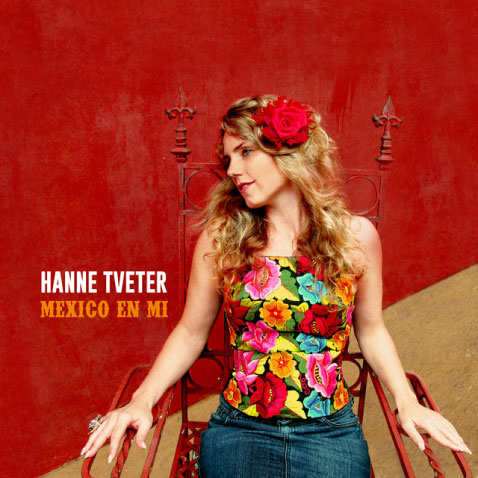 México en mi
2017
In the album "México En Mi", Hanne pays tribute to Mexican culture through her sixth solo album, where she offers a selection of traditional and popular Mexican music themes.
The album is a summary of the musical experiences Hanne had in Mexico. The production was created in collaboration between musicians in Norway and Mexico and the result is an energetic Spanish-Nordic musical meeting.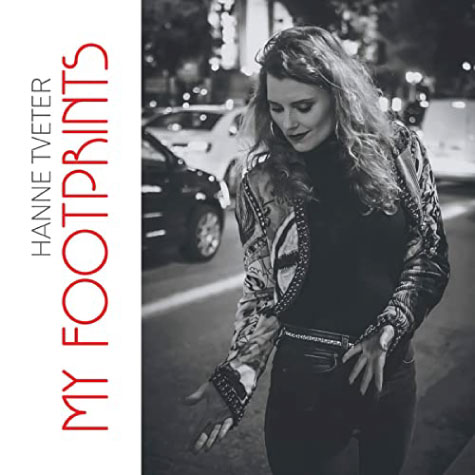 My footprints
2016
In her fifth solo album, Hanne Tveter offers selected classics from the golden age of jazz in a playful fusion with flamenco and Latin jazz.
Musical encounters between cultures have become her trademark as an artist. This album is the sequel to "Oslo-Madrid". With "My Footprints", she goes in a new direction where jazz is clearly the main language. The album was produced in Madrid in collaboration with world-class musicians.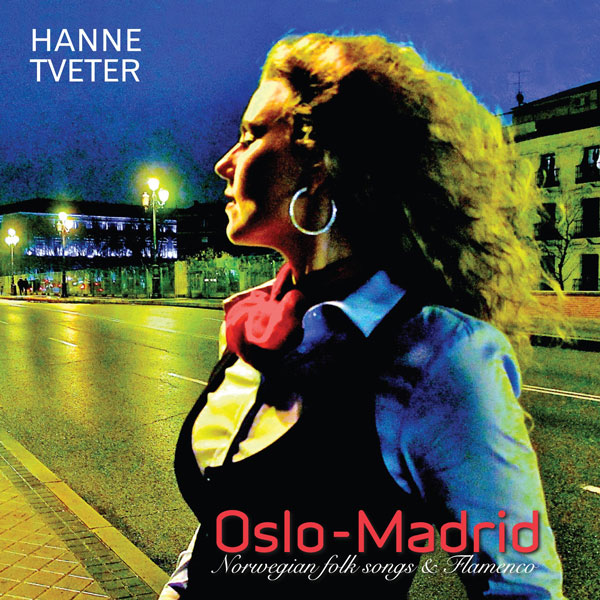 Oslo – Madrid
2015
"Oslo-Madrid" is a terrific fusion between Norwegian folk tunes and flamenco, interspersed with Latin and jazz.
The album was produced in Madrid in collaboration with world-class flamenco and jazz musicians. A musical travelogue from an artist who goes her own way and builds bridges between different genres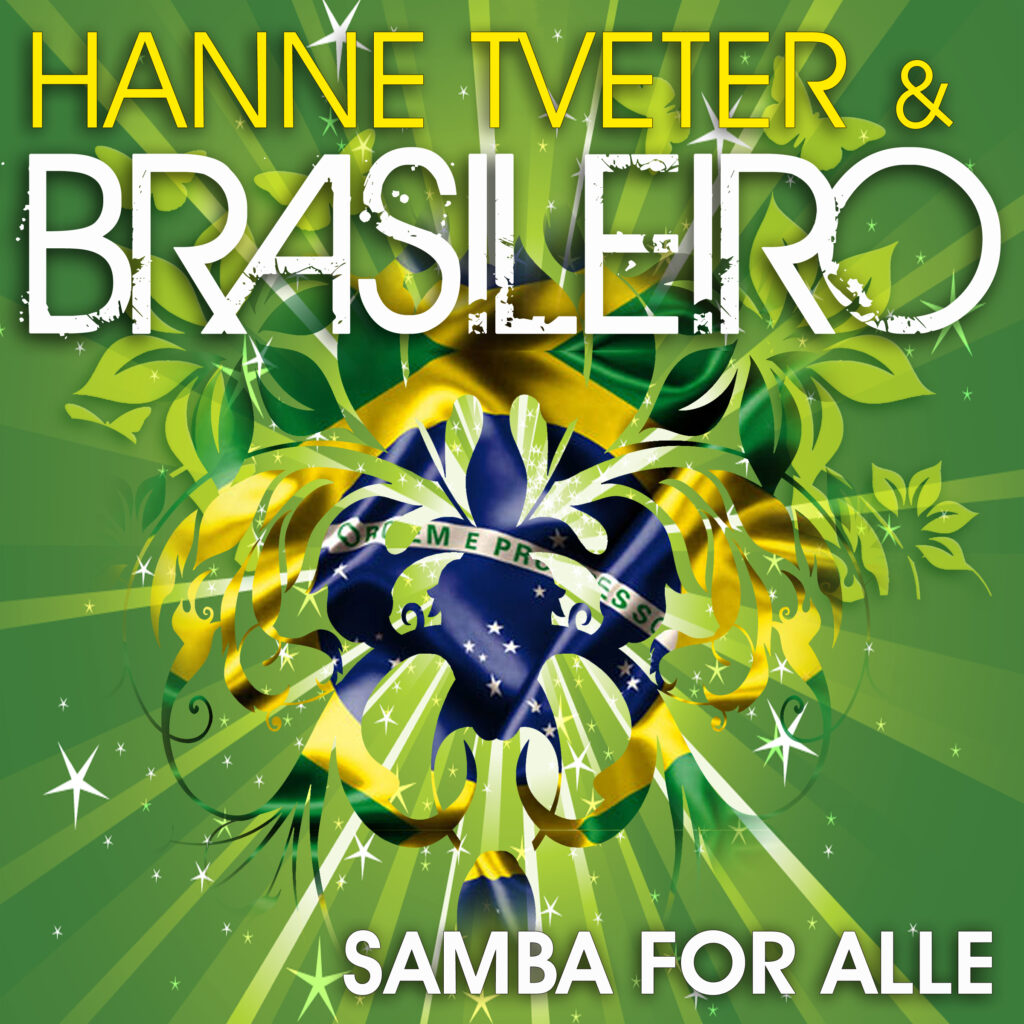 Samba for alle
2015
Hanne Tveter & Brasileiro's album "Samba For All" boils with the joy of playing well-known and unknown Brazilian hits in both Portuguese and Norwegian!
Hanne sings with a project choir and vocal group with singers from Lørenskog and Bærum together with professional musicians.
The songs are  poems re-interpreted by Finn Evensen and Hanne Tveter. A catchy album for the whole family to enjoy!
Read more HERE
Listen to the album:
Cruxando Fronteraz / Å krysse grenser
2011
"CruXando Fronteraz / Crossing borders" is a boundary-breaking project, a musical journey in rhythms, expressing the joy of life, temperament and melancholy.
Hanne Tveter and her band offer Spanish and Latin American folk music, interspersed with both jazz and Norwegian folk tunes. Styles such as chacarera, bolero, zamba, huapango, samba, forró and flamenco are elegantly mixed here.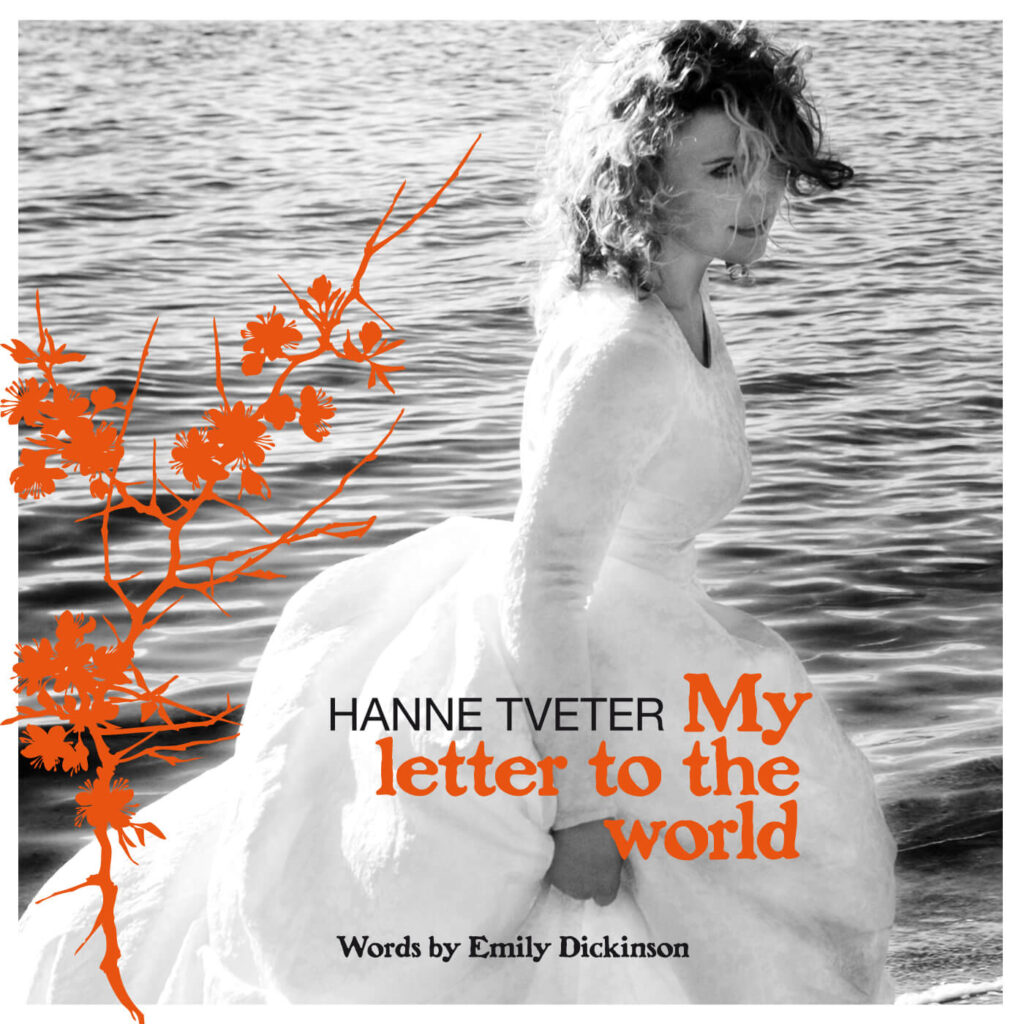 My letter To The World
2008
In My Letter to the World, Hanne has found the poetry, and on the initiative of songwriter Finn Evensen, made a record based on a setting of Emily Dickinson's lyrics. Hanne has thoroughly familiarized herself with a selection of Dickinson's poems, and together with some of the country's most prominent musicians, and made an elegant crossover record between jazz and pop.
Contact us for interviews, press material, private events and collaborations.